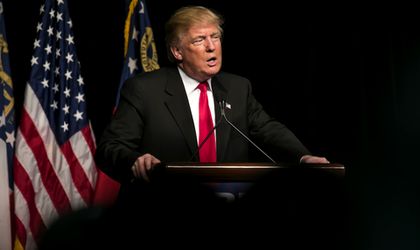 President Donald Trump said that he directed the United States Trade Representative "to identify USD 200 billion worth of Chinese goods for additional tariffs at a rate of 10 percent", on top of the recently-announced tariffs on USD 50 billion worth of imports from China.
The US president said the tariffs will go into effect if "China refuses to changes its practices" and if the Chinese go ahead with the new tariffs on US imports.
"This latest action by China clearly indicates its determination to keep the United States at a permanent and unfair disadvantage, which is reflected in our massive USD 376 billion trade imbalance in goods.  This is unacceptable," said Trump in a statement.