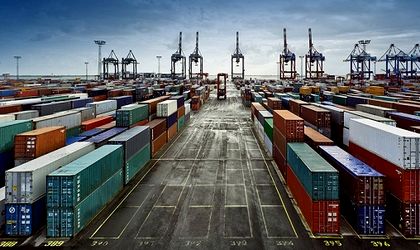 The Trump administration unveiled a list of about USD 16 billion worth of imports from China that will be hit by 25 percent tariffs starting August 23, CNN reports.
The new tariffs will be applied to a list of 279 products, including motorcycles, speedometers and antennas, in the second round of tariffs applied by the US on Chinese goods, despite persistent warnings by American businesses that the tariffs will affect US consumers.
Trump has accused China of unfair trade practices and has vowed to reduce the trade deficit the US has with China.
In July, the US imposed 25 percent tariffs on USD 34 billion worth of Chinese imports, and Beijing retaliated with a similar move.