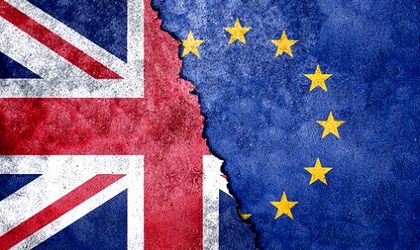 Doug Gurr, the head of Amazon UK, said there could be "civil unrest" within two weeks if Britain leaves the European Union with no deal, according to Bloomberg, which cites London-based Times.
The e-commerce giant is the first company that issued such a warning. The comments were made at a meeting on Friday organized by Brexit Secretary Dominic Raab.
Gurr told other guests, who included representatives of Britain's largest businesses, that this worst-case outcome formed part of his contingency planning, according to the newspaper.
An unidentified spokesman for Amazon declined to confirm or deny the comments, the Times said. Like any business, Amazon considers "a wide range of scenarios" in planning discussions so that it's prepared to continue serving customers and small businesses who count on Amazon, even if those scenarios are "very unlikely," the spokesman told the Times.