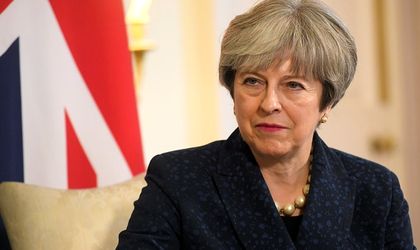 UK PM Theresa May is expected to try to reopen talks with EU leaders in the upcoming days as British MPs backed a proposal for a renegotiation of the Brexit deal, the BBC reports. However, EU representatives continue to say that they would not accept any changes to the deal.
MPs voted in favour of replacing the Ireland backstop solution and they also backed an non-binding amendment rejecting a no-deal Brexit.
The PM said that she would bring a revised deal to Parliament as soon as possible for a second "meaningful vote".
But EU leaders don't seem to be open to any renegotiations. European Council president Donald Tusk said: "The backstop is part of the withdrawal agreement, and the withdrawal agreement is not open for renegotiation."
Tusk added the EU would, however, be willing to look at the political declaration again – the part of the deal that makes a pledge on the future relationship between the UK and the EU – and that the EU would "stand ready" to consider any "reasoned request" for an extension to the leave date of 29 March.
French president Emmanuel Macron also said the agreement was not renegotiable, while Irish Foreign Minister Simon Coveney said the backstop remained necessary despite the vote.