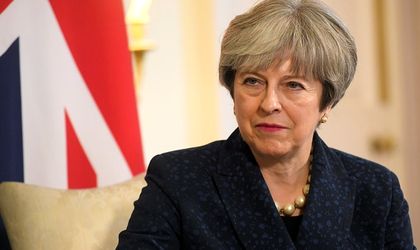 Theresa May has announced plans to keep the UK under EU laws for a further 21 months, the Independent reports. This means that the 1972 European Communities Act will only be repealed at the end of the planned transition period in 2020 rather than on "Brexit Day" in March 2019, which has sparked the fury of Brexiteer MPs.
The new Brexit secretary Dominic Raab told MPs that the move was necessary to "ensure the statute book functions properly" in accordance with the agreement the UK has made with the EU. Some have argued that the Parliament should have a vote on the issue.
The measure is expected to face opposition as pro-Brexit MPs will say that the UK is not really leaving the EU in March 2019. The EU Withdrawal Act, passed into law just last month, will also have to be amended. If this move goes forward, the UK will no longer have Euro-MPs and EU commissioners but will remain under Brussels rules.