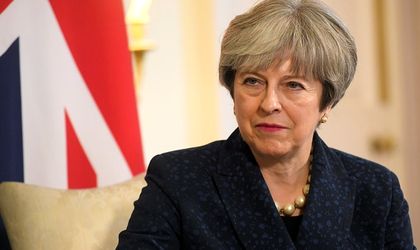 A British official has said that PM Theresa May would no longer try to stop the MPs from changing the Brexit deal she made with the EU leaders, Bloomberg reports. 
The House of Commons will vote on the Brexit deal on December 11, and potential changes that will be proposed by MPs could even lead to calls for another referendum.
The government had intented to prevent the Commons from changing the terms of May's deal, but the anonymous official has said that May's team has now dropped this tactic.
There are around 100 MPs who have said they would vote against the Brexit deal, approved by the EU27 leaders last Sunday.
Theresa May struck a compromise deal after almost two years of negotiations with the EU.