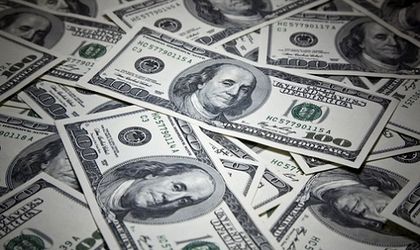 Saudi Arabia, through its investment fund, plans to invest USD 45 billion in SoftBank Vision Fund, according to Crown Prince Mohammed bin Salman cited by Bloomberg. The investment would be the second in this fund after it has invested USD 100 billion in the first Vision Fund.
The first Vision Fund was the biggest private equity fund ever created, but SoftBank Group CEO Masayoshi Son declared that it will not be the last. He said, last week, that it plans to raise a new USD 100 billion fund every two or three years.
Saudi Arabia's Public Investment Fund is estimating an influx of USD 170 billion over the next three to four years after selling its stake in Saudi Basic Industries and from the upcoming IPO os the state-owned Saudi Aramco. The Public Investment Fund (PIF) also made investments in Uber, Tesla and Lucid.
"We would not put another USD 45 billion if we didn't see huge income in the first year with the first USD 45 billion," said Bin Salam, who is also the PIF's chairman.
He added that investment in the first Vision Fund will help PIF to raise the value of its assets to USD 600 billion by 2020, up from USD 400 billion that it currently holds.
SoftBank Group and Saudi Arabia's other partnership include a deal to build the world's biggest solar plant for USD 200 billion.