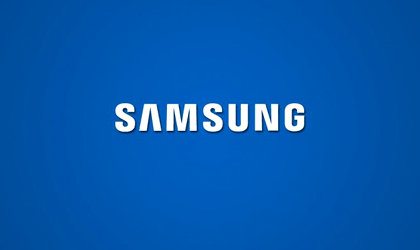 Samsung Electronics will close a smartphone production plant in China after the sales in the country fell due to the competition raised by Huawei and other brands that have a smaller price on devices, according to Reuters.
According to market research firm Counterpoint, Samsung Electronics's market share in China, the largest market in the world by number of smartphone users, fell to 1 percent in the first quarter of this year, after, in mid-2013, the South Korean group controlled about 15 percent of the Chinese market.
"As part of the ongoing efforts to increase the efficiency of our production plants, Samsung Electronics has made the difficult decision to stop operations at the Tianjin Samsung Electronics Telecommunication plant," Samsung said in a press release.
The plant in Tianjin, northern China, currently has about 2,600 employees and is due to be closed by the end of this year.
Samsung, the world's largest smart phone maker, has said it will offer compensatory wages to employees affected by this decision as well as the ability to switch to other Samsung plants. The South Korean company, which has shifted its production to low-cost countries like Vietnam and India in recent years, added that it will continue to operate another plant in Huizhou in Guangdong Province, southern China.
"Samsung does not need to stay in China because of the rise in its labor cost and its virtually non-existent market share. The South Korean group is in a better position in India and Vietnam," said Greg Roh, an analyst at Hyundai Motor Securities.
According to the South Korean Electronic Times, Samsung's Tianjin plant has produced 36 million mobile phones per year while the Huizhou production facility assembled 72 million mobile phones per year compared to 240 million mobile phones one year at the Samsung plants in Vietnam.