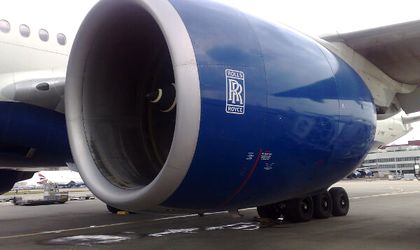 Engine maker Rolls-Royce has said it would shift its design approval for large aero engines from the town of Derby in the UK to Germany due to the uncertainty surrounding the Brexit process, the Independent reports.
The company said it was in talks with the European Safety Aviation Agency over the move as part of its Brexit contingency planning. Another action Rolls-Royce has taken ahead of Brexit has been to stockpile parts.
However, Rolls-Royce said that this move towards Germany was only precautionary and possibly reversible, and that it would not impact UK jobs. Its design approval for business jet engines is already handled in Germany.
"We will continue to implement our contingency plans until we are certain that a deal and transition period has been agreed," the company stated. Recently, CEO Warren East said he believed that any Brexit deal is better than no deal.