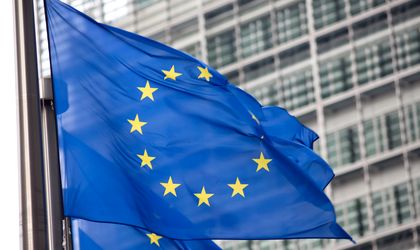 Prime Minister Viorica Dancila and the first vice-President of the European Commission Frans Timmermans will meet in Strabourg today, at 16:30. The talks comes in the context in which the European commissioner criticized the amendment of the laws of Justice.  
The Minister of Justice Tudorel Toader will also participate at the discussion and he declared, on Monday night, that he will ask Timmermans to overcome the "worrying phase".
"I have met with him many times. I will ask him tomorrow (Tuesday, n.r.) to overcome the concerns, about the rule of law. Let's discuss punctually: this legislative solution is not good because … it can be directed by modifying X. That is, to overcome the statements of principle but which do not have a documented sequential approach. We will participate in the debates in Parliament," said Tudorel Toader at Antena 3.
The European Commission's first vice-president, Frans Timmermans, during the LIBE Commission debate on the situation in Romania, the amendment of the laws of Justice, stating that the EC would not hesitate to bring "before the Romanian government rules are violated". The European official also said that the protesters of August 10 could not be defined as "hooligans", from the images seen at that time, that they were peaceful. Timmermans said that previously he was shocked when the protesters were beaten in Victory Square.
On October 3, the European Parliament will have a debate on the violent protests of 10 August, which is also invited to participate by Prime Minister Viorica Dăncilă.