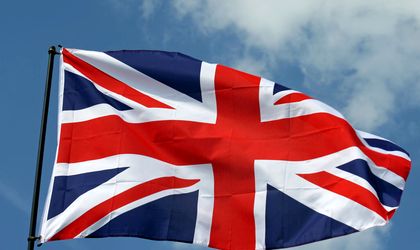 An OECD analysis estimates that a no-deal Brexit would slice about 3 percent of the UK's economic growth over the next three years, compared to a 0.6 percent decrease for the rest of the European Union, The Guardian reports.
The OECD says losing access to EU markets will most likely mean that the UK will experience a recession in 2020, and that the country's growth rate will remain low as a result of decreased trade, investment and technical knowledge.
Chief economist Laurence Boone said that the UK should do all it can to secure a deal with the EU, in the context of worries that the high level of uncertainty generated by the global trade war and Brexit might affect the global economy for a prolonged period of time.
"The concern is that with high levels of uncertainty going on for so long that we run the risk of low levels of trade and investment becoming entrenched. And that would leave countries even more exposed to a financial shock," Boone said.
The OECD estimates that Eurozone growth will drop by 0.1 percent to 1.1 percent next year, while the US will continue to grow at the fastest rate of all developed nations, but its GDP growth will fall from 2.4 percent in 2019 to 2 percent in 2020.