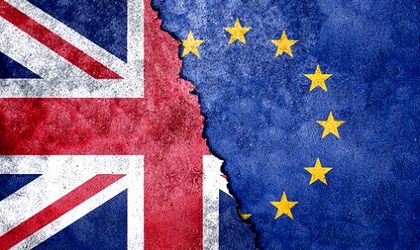 Chancellor of the Exchequer Philip Hammond has warned that the Brexit bill for the British will amount to GBP 80 million unless the UK strikes a deal with the European Union until March 2019.
"Chemicals, food and drink, clothing, manufacturing, cars, and retail were estimated to be the sectors most affected negatively in the long-run, with the largest negative impacts felt in the north-east and Northern Ireland," Hammond wrote. The whole Brexit cost would have to be covered from public funds.
Scottish first minister, Nicola Sturgeon, said on Thursday a no-deal Brexit would be an unmitigated disaster. "The fact that UK govt is even talking about it is evidence of their abject failure," she tweeted.
Meanwhile, Brexit secretary Dominic Raab sought to play down the risks as he launched 24 "technical notices", advising businesses and consumers how to protect themselves against the risk of Britain exiting the EU in March next year without a deal – and dismissing warnings of a sandwich shortage. Raab said that the withdrawal agreement between the EU and the UK was 80 percent complete, and pledged to step up the pace of talks, according to The Guardian.