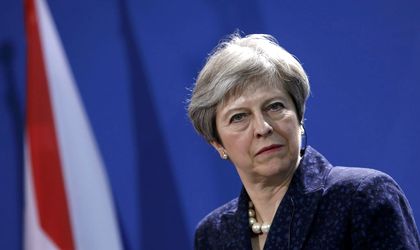 Theresa May's Brexit deal has been rejected by 230 votes – the largest defeat for a sitting government in history of Great Britain. Prime Minister May now faces a motion of 'no confidence', which will lead to general election if the government loses.
The Parliament voted by 432 votes to 202 to reject May's Brexit agreement, which aimed to set out the terms of Britain's exit from the EU on March 29.
The result means that the UK will soon have to decide what to do next since it will not be able to leave EU at the end of March. If the European Union agrees, Brexit will be postponed and posssibly renegociated, but it is also possible that UK might leave the EU without an agreement, which most political figures agree would be bad for the country.
Labour leader Jeremy Corbyn has tabled a vote of no confidence in the government, which could trigger a general election. Theresa May said she would make time for a debate on the motion on Wednesday.