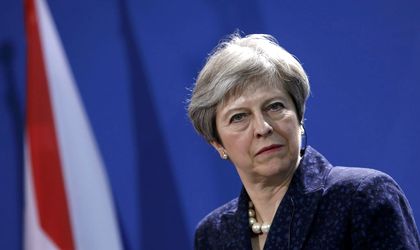 The UK government is facing a major setback after House of Commons speaker John Bercow blocked PM Theresa May from asking MPs to cast a third meaningful vote on her Brexit deal unless fundamental changes were introduced, The Guardian reports.
The speaker's decisive intervention will most likely mean that the UK will need a long extension to Article 50 and that the country will have to take part in European elections coming up in May.
During the delay, MPs would have to decide on how to break the deadlock, which includes the possibility of a second Brexit referendum, a general election or a cross-party proposal for a softer Brexit.
EU officials seem to be very willing to grant an extension, which means that it is very unlikely for a no-deal Brexit to occur on March 29, even though some hardliners in May's Conservative party would support such an outcome.