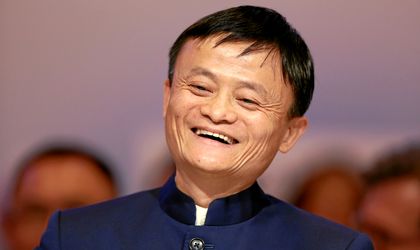 The news about the retirement of Jack Ma, Alibaba's co-founder and executive chairman and the richest man in China took the internet like a storm. He is supposed to step down in a year in order to let somebody else to run the company. But the head of USD 420 billion internet company said that is planning a gradual succession, not a retirement.
The New York Times and other news magazines reported that Jack Ma is about to announce that he will leave the firm to pursue philanthropy in education. As a former teacher, Ma is passionate about education.
But that news was rebutted by Ma in an interview to the South China Morning Post (SCMP), cited by TechCrunch.com, in which he explained that he plans to gradually phase himself out of the company through a succession plan.
The exact details are about to be revealed today, on Ma's birthday. But the transition isn't a new development as Ma stepped back from CEO to chairman in 2013. Back then he said that he would remain active but he concede that younger people with fresher idea should lead the business.
"I sat down with our senior executives 10 years ago, and asked what Alibaba would do without me," Ma told SCMP in an interview. "I'm very proud that Alibaba now has the structure, corporate culture, governance and system for grooming talent that allows me to step away without causing disruption."