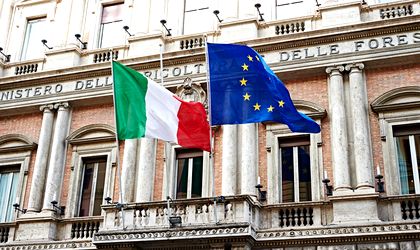 Italy's economy entered a recession at the end of last year amid sluggish growth in the entire euro area, the BBC reports.
In the last quarter of 2018, Italy's economy shrank by 0.2 percent, after a 0.1 percent decline in the third quarter, according to Italy's statistics office.
PM Giuseppe Conte said that the decline was likely to continue into this year.
Economic growth in the 19-country eurozone only reached 0.2 percent in the final quarter of 2018, while for the entire 28-nation bloc the growth reached 0.3 percent.
In Italy, agriculture, forestry, fishing and industry all contributed to the economic decline, and rising net exports could not make up for the losses.
The European Commission forced the Italian government to revise its 2019 budget last month amid concerns that it would have a major impact on the country's debt levels.
Photo: dreamstime.com