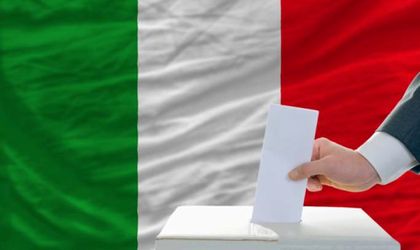 Italy's president Sergio Mattarella is expected to ask a former International Monetary Fund official on Monday to head a stopgap government amidst political and constitutional turmoil, with early elections looking inevitable, according to Reuters.
Mattarella said he had rejected the candidate, 81-year-old eurosceptic economist Paolo Savona, of the coalition comprising far-right League and anti-establishment 5-Star Movement, because he had threatened to pull Italy from the Euro zone.
5-Star leader Luigi Di Maio called on parliament to impeach the mild-mannered Mattarella, while League chief Matteo Salvini threatened mass protests unless snap elections were called.