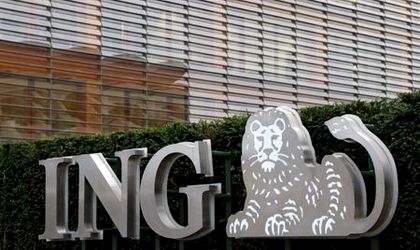 ING Bank is considering the relocation of dozens of its employees in its new London headquarters back to the European continent due to the risks of a no-deal Brexit, Bloomberg reports.
"What regulators are thinking — depending on how Brexit will be negotiated — is that European banks do need some kind of a risk control on the continent for their euro business," ING Chief Executive Officer Ralph Hamers told reporters on Wednesday.
ING moved its trading hub to London three years ago, before the UK voted to leave the European Union, and closed operations in Amsterdam and Brussels.
The CEO could not provide an exact number of people who may have to move back to the continent.