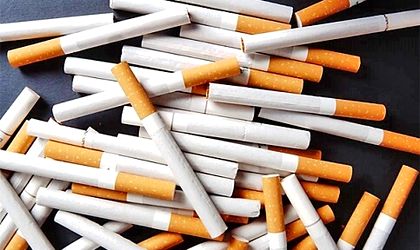 The Orban government in Hungary will examine a proposal by Janos Lazar, the PM's commissioner for protecting non-smokers, which says that authorities may prohibit anyone born after January 1, 2020 from smoking tobacco, according to DailyNewsHungary.com.
Lazar said that the aim is to turn Hungary into the world's first non-smoking country.
Read more on this story on DailyNewsHungary.com.