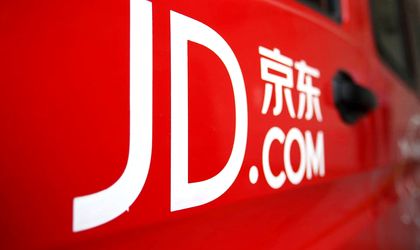 Google has announced that it will invest USD 550 million in Chinese e-commerce website JD.com, as part of efforts to expands its presence in fast-growing Asian markets and compete with rivals like Amazon, Reuters reports.
Google and JD have said the investment is one piece of a broader partnership that will include the promotion of JD's products on Google's shopping service, which could help JD expand beyond its China and Southeast Asia base and go towards US and European markets.
As Google's main services are blocked in China due to its refusal to censor search results as per local laws, the company has said the agreement with JD will not initially involve any major new Google initiatives in the country.
JD.com's main investors include Tencent, Alibaba and Walmart.
"This partnership with Google opens up a broad range of possibilities to offer a superior retail experience to consumers throughout the world," said Jianwen Liao, JD.com's chief strategy officer, in a statement.