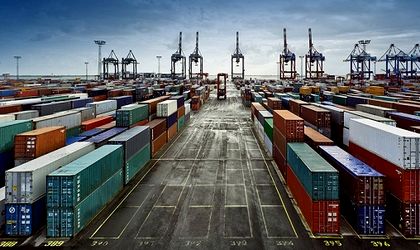 Goldman Sachs Group economists said on Sunday that there are increasing fears about the trade war between the US and China leading to a recession, Reuters reports. Goldman Sachs no longer expects a trade deal to be closed between the two countries before the 2020 presidential election in the US.
The bank said it expects new tariffs to be put on the remaining USD 300 billion of US imports from China from September, as announced by Donald Trump earlier this month. 
Meanwhile, the US has also declared China a currency manipulator, but China continues to deny the accusation.
Golman Sachs has lowered its US growth forecast for Q4 2019, by 20 basis points to 1.8 percent, due to the trade tensions having a larger-than-expected effect. 
The bank added that rising input costs from the supply chain disruption could lead US companies to reduce their domestic activity.