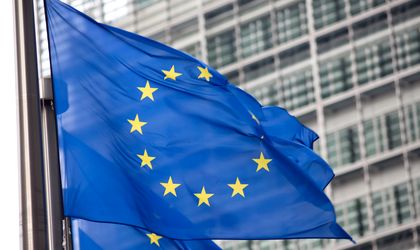 The US General Electric (GE) conglomerate has to pay a fine of EUR 52 million for providing the EU with incorrect information when it requested the approval of the acquisition of LM Wind, the Danish wind turbine manufacturer, according to the European Commission.
Because of GE's decision to provide incorrect information, the EU competition authority did not have all the data available when it analyzed the case, said the European Competition commissioner Margrethe Vestager.
The European official added: "Our assessment of merger and decision-making depend on the information we receive."
When GE notified Brussels in January 2017 of its intention to acquire LM Wind, it informed that it did not develop larger wind turbines for offshore use, apart from its six megawatt turbines. The information was incorrect, says the European Commission, because it was soon from third parties that GE offers potential 12-megawatt wind turbine customers.
GE withdrew its request and returned complete information in February. In March, the European Commission approved the takeover but in July opened an investigation into the information provided by GE.
The fine announced on Monday does not affect the transaction, the EU executive said, but it reflects the issues raised during the GE's approval process.
GE has been present on the Romanian market since 1984. In addition to GE Capital, General Electric's activities range from aircraft and turbine engine production to medical equipment production.