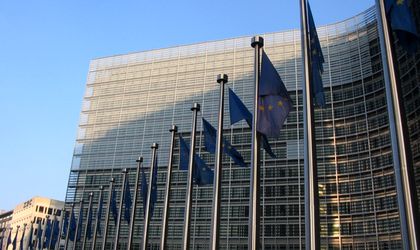 The European Commission will propose a EUR 30 billion loan plan for countries hit by economic shocks, according to the Financial Times, which saw the plans. It will be available for Eurozone countries aspiring members in the European exchange rate mechanism.
The initiative would allow the EC to borrow on capital markets to lend to countries facing one-off problems such as a natural disaster or a localised banking crisis. Countries could borrow to invest in infrastructure and other programmes to cushion an economic blow.
Interest on loans made to governments would be covered by a share of the profits that national central banks in the Eurozone earn from issuing banknotes. No country will be allowed to receive more than 30 per cent of available lending capacity.
This initiative would be separate from the existing bailout fund, the European Stability Mechanism, which has a EUR 500 billion lending capacity.
Last year, French president Emmanuel Macron called for a fund amounting to several percentage points of Eurozone GDP.