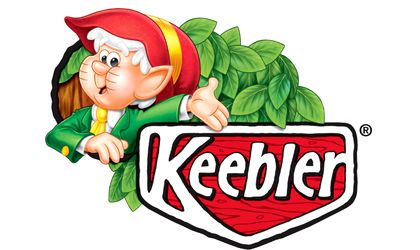 Nutella manufacturer Ferrero has struck a deal with US food group Kellogg and agreed to buy its Keebler biscuit brand and other assets for a total of USD 1.3 billion, while Kellogg will focus on its core businesses with cereals and snacks, Reuters reports.
The divisions Kellogg is selling had net sales of almost USD 900 million in 2018.
Packaged food companies have been struggling to adjust to consumer's changing demands, as they want low-sugar, healthier items.
This will be Ferrero's fourth acquisition in the US since 2017 as it looks to expand in a key market for chocolate and biscuits. It previously bought Nestle's US confectionery business as well as Ferrara Candy and Fannie May.
Ferrero is expected to release a new Nutella-filled biscuit in France next month. The original product was launched in 1964 by the father of current executive chairman Giovanni Ferrero, Michele.