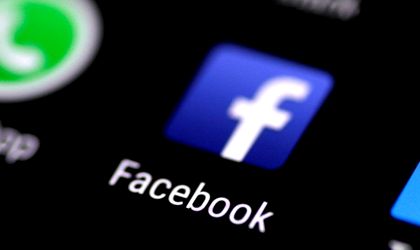 Alex Stamos, the chief security officer of Facebook, said he will exit the social network this month, just as Facebook steps up its efforts to combat misinformation and foreign interference.
In an interview, Stamos, 39, said he planned to join Stanford University in September as an adjunct professor and will also become part of a faculty working group called Information Warfare where he will examine the role of security and technology in society, according to NY Times.
Sheryl Sandberg, Facebook's chief operating officer, said in a statement on Wednesday that Facebook would continue to collaborate with Stamos in his new job at Stanford.