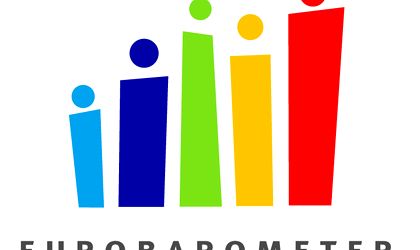 The spring edition of the Eurobarometer carried out in all EU member states reveals that 31 percent of Romanians expect the European economy to improve in the next 12 months, above the EU average of 21 percent.
Out of the surveyed Romanians, only 27 percent said that the situation of the national economy is good, compared to the EU average of 49 percent.
Furthermore, the results of the Eurobarometer show that more than half (52 percent) of Romanians have greater trust in the EU compared to national institutions. This is the biggest level out of all EU member states. The EU average on this indicator stands at 42 percent.
Moreover, only 54 percent of Romanians believe that the financial situation of their households is good and 42 percent have a similar opinion about their job, compared to the EU averages of 71 percent and 61 percent, respectively.
At European level, for the first time since the spring of 2007, the positive opinions regarding the state of the national economies (49%), exceed the number of negative opinions (47 percent). In the Euro zone area, 74 percent of respondents expressed their support for the common European currency.
Close to 60 percent of Romanians are optimistic about the future of the EU.
The main worries of Europeans are related to migration (38 percent) and terrorism (29 percent).
The Eurobarometer was carried out between March 17-28 and had 33,130 respondents across the EU.