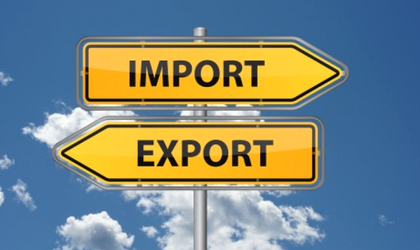 European Union countries on Thursday unanimously voted for imposing import duties on EUR 2.8 billion worth of US products after the Trump administration hit the EU with tariffs on steel and aluminium imports earlier this month, Reuters reports.
The European Commission still needs to adopt the measures, which means that the tariffs could be in place by late June or early July.
The EC has proposed a 25 percent tariff on US goods like orange juice, bourbon, jeans or motorcycles in response to what it sees as illegal action by the US which affects EUR 6.4 billion of the EU's exports.
Canada, also hit by Trump's new tariffs, has announced it will impose its own import duties on USD 12.9 billion worth of US goods. Mexico has also placed new tariffs on US goods and is considering adding more.
The EC has also launched a legal challenge against the US tariffs at the World Trade Organisation.