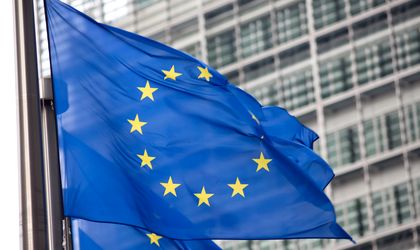 The European Commission is considering whether to classify a no-deal Brexit as a major natural disaster, which would allow it to release emergency funds to the most affected member states, The Guardian reports.
The EU's solidarity fund was set up in 2002 in response to severe weather and would normally be used to help countries cope with major natural phenomena like earthquakes or floods. Using it in a no-deal Brexit would require the approval of EU states and the European Parliament, which can take a long time. 
The EU has already adopted contingency measures for a no-deal scenario in order to maintain basic operations like air travel, road haulage and financial services up and running. 
Countries expected to face the most severe consequences in a no-deal scenario include Ireland, Belgium, the Netherlands, Germany, Denmark or Spain. 
A no-deal Brexit seemed very likely as UK PM Boris Johnson said in a public address on Monday that he would not ask for a new Brexit delay under any circumstances and threatened to call a snap election on October 14 if rebels in his party, who want to try to block a no deal through legislation, don't back down. 
The bill to stop no deal may be passed on Tuesday and would mandate Boris Johson to seek a deadline extension until January 31 unless a new withdrawal agreement is reached by October 19 or MPs approve a no-deal Brexit.