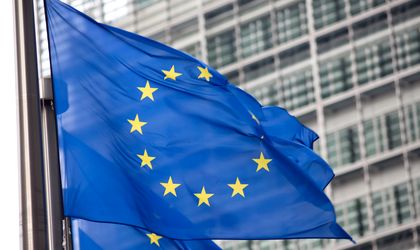 The European Commission must submit a new proposal for the 2019 budget after negotiators from EU member states and the European Parliament failed, amid major challenges the bloc faces, including Brexit, which are increasing the pressure to compromise, according to Deutsche Welle.
"Unfortunately no breakthrough possible," Günther Oettinger, the EU's budget commissioner, said in a tweet after the deadline. He said he would "deliver a fresh proposal in a few days to allow sealing the deal by the end of the year."
If no agreement is reached after the next proposal, the budget will be updated on a monthly basis, without the growth expected for 2019.
The EP proposed a budget of EUR 149.3 billion – about one billion more than the amount member states had agreed upon. Member states typically seek to limit expenditures, while the parliament tends to propose more spending.
Some of the unresolved issues are the aid for Syrian refugees in Turkey and proposed cuts by member states to growth and job-creation programs.