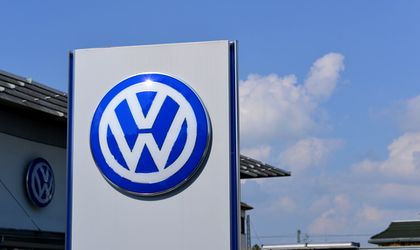 The Volkswagen car giant was sued by more than 1,600 investors, claiming EUR 9.2 billion (USD 10.6 billion) of damages as a result of the losses suffered as a result of the Dieselgate scandal.
This is 1,670 complaints from investors as a result of the fall in the share price after the scandal in September 2015. The company has so far paid fines and penalties of EUR 27.4 billion.
"Volkswagen should have informed the market that it has cheated and generated billions," said Andreas Tilp, one of the lawyers involved.
Those claiming damages argue that Volkswagen failed to inform the market about what happened, which only came to light after the US Environmental Protection Agency released these illegalities in September 2015.
If investors knew of these irregularities, they could have sold their stake earlier or would not have bought their shares, thus avoiding the losses they have now.
The company lost 37 percent of its value in the early days after the US authorities disclosed illegal activities.