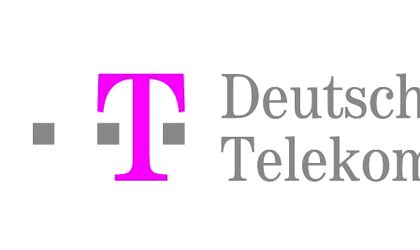 Deutsche Telekom AG's IT services division T-Systems announced on Monday that it has reached an agreement with trade union leaders on the dismissal of 5,600 out of 17,000 employees in Germany as part of Adel's general manager's strategy Al-Saleh to return to profit, according to Reuters.
T-Systems has for years been the problem division of the largest telecoms group in Europe, with its profit margins constantly under pressure.
The agreement, signed after months of intense negotiations, is an achievement for American Al-Saleh, brought this year to redress T-Systems.
"It is now clear what measures we will implement," a spokeswoman said, stating that the first notices of redundancies would be sent to employees next week.
Al-Saleh, who has given a two-year leaseback to a company with a market capitalization estimated at seven billion euros (USD 8.1 billion), wants that EUR 600 million saved from redundancies either invested in digital and cloud services.
According to the agreement, 3,765 employees will be laid off by the end of 2020, and if the business does not return profitable by then, another 1,200 jobs will be cut in 2021. Of the approximately 230 headquarters, only 25 would be left behind by the reorganization .
Also, the number of employees outside Germany will be reduced and employment will only be made from Hungary, Slovakia and India. T-Systems currently have 37,500 employees.
Deutsche Telekom AG is the largest European telecommunications company with operations in several countries in Central and Eastern Europe, including Romania.
The Group controls 40 percent of Hellenic Telecommunications Organization (OTE) shares, which in turn owns 54.01 percent of Telekom Romania. In mid-August 2014, Romtelecom and Cosmote Romania announced that they will be represented commercially through the Telekom Romania brand, and the products and services will be offered under the brand 'T'.