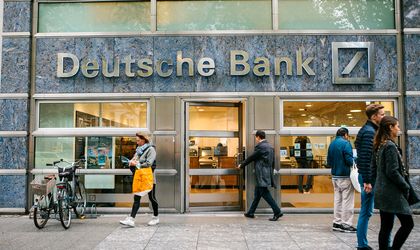 Deutsche Bank has announced that it would cut 18,000 jobs over three years as part of a radical reorganization plan that will cost EUR 7.4 billion, the BBC reports.
The German bank has not said where the job cuts will be made, but it did say it would completely exit activities related to the buying and selling of shares, which are mostly carried out in London and New York. Deutsche Bank has been struggling with the decline of its investment banking activity for several years.
"This is a restart for Deutsche Bank… In refocusing the bank around our clients, we are returning to our roots and to what once made us one of the leading banks in the world," said CEO Christian Sewing.
The restructuring comes after a failed merger attempt with rival Commerzbank this spring, which was considered too risky for both banks.
The bank's plans would lead to cost savings of EUR 17 billion by 2022.