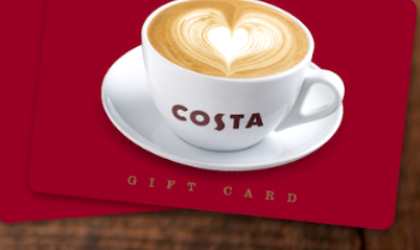 US giant Coca-Cola will purchase Whitbread's Costa Coffee, the second largest coffee chain in the UK, for GBP 3.9 billion. After the deal was announced, Whitbread's shares rose 18 percent. The British group has long been under pressure from investors, and the transaction will allow them to focus on the accelerated growth of the Premier Inn hotel business.
The deal marks the end of the 23-year period that Whitbread owned Costa, a business the group bought for GBP 19 million when it had only 39 stores.
The coffee chain now has over 2,400 locations in the UK and another 1,400 in 30 international markets.
"The bulk of the money, about GBP 3.9 billion, will be returned to the shareholders. The company will also use some of the money to pay off its debts and finance the Premier Inn expansion, " said Alison Brittain, CEO of Whitbread.
Coca-Cola CEO James Quincey thinks Costa's acquisition will provide the company with "new capabilities and expertise in the coffee industry, and through the Coca-Cola system, opportunities will be created to transform Costa into a global brand."