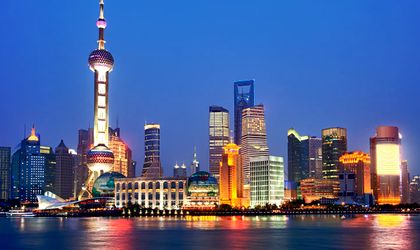 China has announced that it would double the limit for its Qualified Foreign Institutional Investor programme, allowing it to reach USD 300 billion, in the first expansion since July 2013, Bloomberg reports.
This is a sign that the Chinese financial system is seeking to open even further despite its ongoing trade war with the US. The country's stock market is among the world's biggest, with total value of USD 5.65 trillion, according to data compiled by Bloomberg. Its bond market is worth USD 12.3 trillion, the data show.
An injection of foreign cash would help boost the country's struggling capital markets, which saw the Shanghai Composite Index register the biggest loss among major global benchmarks last year.
The QFII programme started in 2002 and was the main way for foreign investors to access China's stock and bond markets, although some alternatives have emerged in recent years.