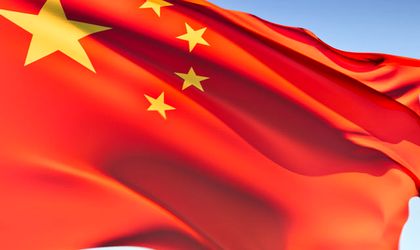 China's economy grew by 6.6 percent in 2018, its slowest pace since 1990, amid the trade war with the United States, creating concerns that its slowdown could threaten global growth, according to The Guardian.
The world's second largest economy grew 6.4 percent in the fourth quarter of 2018, a level last seen in early 2009, during the global financial crisis.
"We see that there are changes in stability, concern about these changes. The external environment is complicated and severe. The economy is facing downward pressure," said Ning Jizhe, director of China's National Statistics Bureau, adding that China's economy remained "steady overall".
The slowdown puts pressure on the country to reach a deal with the United States in order to end the damaging trade war.
In the past, China was able to shore up weakening global growth, but the latest figures suggest that it will no longer do so.
Consumer and business confidence in China have been reduced by government measures and the trade war. Over the past few months, consumer spending, manufacturing output and investments reached record lows. However, the government has not yet introduced any stimulus measures like it did in 2009, which increased risk in the financial system.
Furthermore, many economists are sceptical of China's official GDP figures – some are estimating that the real growth could be closer to half than what the government reported.
"China's official GDP number is always a fiction, but fourth quarter data was a particularly aggressive fiction," said Leland Miller, chief executive officer of China Beige Book.