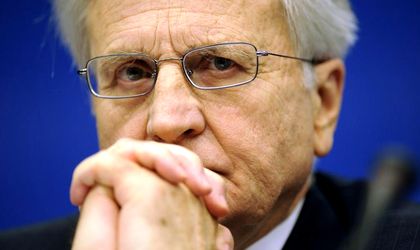 Jean-Claude Trichet, the former head of the European Central Bank, said in an interview with BBC Radio 5 that he believes Brexit will have worse economic consequences for Britain than for the European Union.
He added that the break-up was "totally contrary to the new world" of large emerging economies with single currencies and single markets.
The EU's economy is worth about EUR 14.6 trillion, while the UK's is around EUR 2.2 trillion.
"If I take the EU as a whole and compare the GDP of the EU to the GDP of the UK, you see there's a small portion which is the UK," Trichet said.
He added: "It's normal that the European 27 are less impacted themselves than the UK by this event which has been entirely decided upon by the UK – when all the 27 wanted the UK to stay."
Trichet suggested that Brexit would be detrimental to both parties, and that it should be avoided "for the sake of the UK in the very long run, and for the sake of our continent."
He said: "In a period when India, China, Brazil, Mexico, Indonesia, and all emerging economies are going very fast and are dwarfing Europe more and more, how can it be that we decide to separate ourselves, to split? It is totally contrary to the new world.