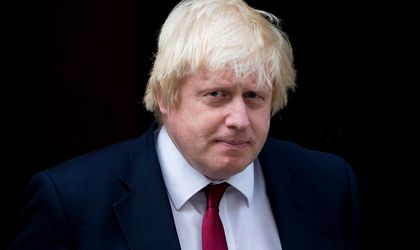 Boris Johnson quit his position of foreign secretary, several hours after the resignation of Brexit secretary David Davis.
His departure came shortly before Theresa May is due to address Parliament about her new Brexit plan, which has angered many Tory MPs.
The government thanked Johnson for his work and said a replacement would be announced shortly.
Johnson, who has been foreign secretary since June 2016, has been due to attend a summit on the future of the Western Balkans in London but did not show up – fuelling rumours about his imminent departure, according to the BBC.