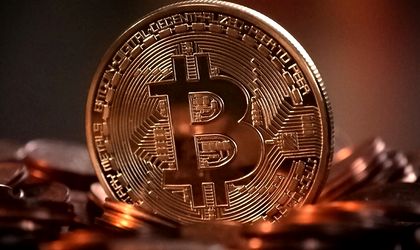 One of the largest cryptocurrency exchange platforms, Bittrex, has delisted Bitcoin Gold (BTG) from its trading platform after BTG maintainers declined to pay half of the damages Bittrex suffers during a multi-stage cyber-attack in May this year.
In a statement from BTG team, Bittrex asked for a payment of BTG 12,372 (USD 256,000) as reparations for the attack, according to ZDnet.com. The BTG team declined, stating that their private assets can't be used to cover a private company loss from their own security failure.
They also said that they did all possible to help the trading platform to prevent the attacks, but they didn't have the legal power to intervene inside a private company.
The hack took place between May 18 and 22 and the BTG team says that it was a combination between a 51 percent attack and a double-spend attack. The 51 percent means that the attackers rented servers through the NiceHash crytptocurrency minig market in order to overwhelm the Bitcoin Gold network and take control of more than half of the BTG network. It is a dangerous scenario in which tha attackers get the ability to modify transaction details on the Botcoin Gold network.
Over the attacks, hackers deposited large quantities of Bitcoin Gold and then convert these deposits into another cryptocurrency and transfer the money to new accounts at other exchanges. Once the funds were converted and stolen, hackers would use their 51 percent control to reverse the initial BTG deposit, invalidating the transaction and returning their original Bitcoin Gold funds to their wallets. This was the double-spend attack.
Cryptocurrency experts said hackers used this kind of attack to steal over 388,000 BTG coins (over USD 18 million) from several cryptocurrency exchanges. The names of the exchanges were not revealed.
The only platform that didn't follow the normal practices was Bittrex, who tried to convince BTG to pay a halved reparatory fee of roughly BTG 6,000. After the refusal, Bittrex delisted Bitcoin Gold trading options.
Bitcoin Gold is ranked as the 29th most popular cryptocurrency.