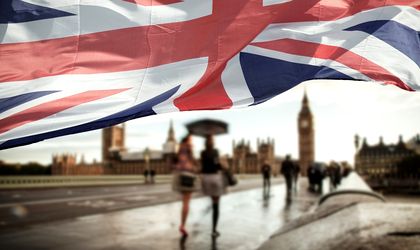 The Bank of England has warned that a no-deal or "disorderly" Brexit could lead the UK towards an economic slump worse than the 2008 financial crisis, Sky News reports.
A no-deal Brexit would mean no new trade deals, severe disruption t borders and uncertain economic conditions – and that could make the UK economy shrink by nearly 8 percent. The Bank notes that the report contains scenarios, not forecasts – "what could happen, not necessarily what is most likely to happen."
House prices could fall by 30 percent, while unemployment could double and inflation may go as high as 6.5 percent. Under those circumstances, the interest rate could spike to 5.5 percent. The British pound would also see sharp losses in its value.
If such a scenario becomes a reality, migration in Britain would actually turn negative, with 100,000 people living the country due to the economic downturn.
The bank's report comes on the same day that a government report concluded that a no deal Brexit could mean the UK economy growing by 9.3 percent less over the coming 15 years, compared to staying in the EU.
Photo: dreamstime.com