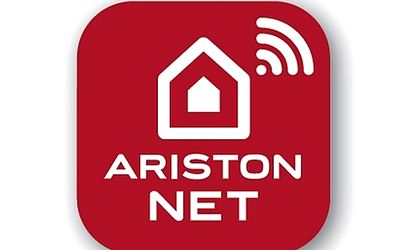 The Ariston Thermo group, one of the world's leading players in the domestic hot water and heating equipment market, has acquired the Calorex brand, one of Mexico's largest manufacturers, from the Saltillo industrial group water heating equipment. Ariston significantly reinforces the strategy launched two years ago to build an American industrial platform for the group, Calorex being the third acquisition in this regard, after NTI IN Canada and HTP in the US.
With more than 850 employees, Calorex registered a turnover of approximately USD 130 million (about EUR 115 million) in 2017. Following this transaction, Calorex will retain its management, and the Ariston Thermo Group strengthens its position on the North American, Central and Latin American market.
With more than 70 years of history and a solid presence in Mexico, Calorex deals with the design, production, marketing and distribution of natural gas, electric and solar water heaters, mainly Calorex, Cinsa and Optimus.
Calorex is one of the leaders of this segment on the Mexican market, backed by good reputation for quality and reliability of products across the American continent. Boilers have been part of the Saltillo Industrial Group (GIS) for several decades, being one of the largest conglomerates in Mexico, leading in the production and marketing of automotive, construction and domestic products.
 "Calorex brings the Group a leading position on the Mexican market, a wide range of products and brands, in line with Ariston Thermo's strategies, a local factory, but above all the expertise of management and its people. This acquisition allows us to enter significantly on the Mexican market, which ranks among the top twelve world economies, a young and growing country with more than 120 million inhabitants, also closely linked to the US and Canada; in addition, allows us to strengthen our presence in the US, given that HTP and Calorex have complementary product portfolios," said Paolo Merloni, executive president of Ariston Thermo.
This transaction is currently subject to approval by the competent authorities and compliance with the normal conditions in these types of operations.