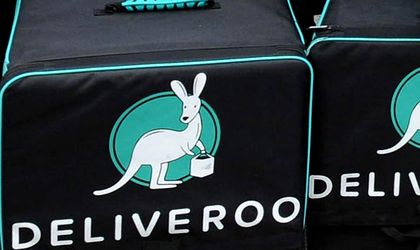 Online retail giant Amazon is reportedly in talks for an investment of hundreds of millions of dollars in Deliveroo, a food delivery service based in the UK, according to reports.
Sources told Sky News that Amazon would soon announce a deal to back Deliveroo as part of a USD 545 million fundraising, most of which would probably be brought in by Amazon. The companies have not yet commented on the matter.
The new funding round will take the total capital invested in Deliveroo so far in its six years of existence to over USD 1.5 billion. The company's valuation has been estimated to be between USD 3 and 4 billion.
Deliveroo has become one of the biggest gig economy firms, with about 15 delivery riders in the UK, and has been competing with other delivery services such as Uber Eats or Just Eat. It has been the subject of takeover attempts by both Amazon and Uber in the past, but none went any further than preliminary talks.