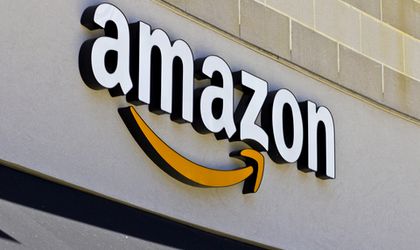 Amazon has dropped plans to build a new headquarters in New York after facing significant backlash from members of the community, CNN reports.
The company had been planning to split its second headquarters between Northern Virginia and Long Island City, part of the Queens borough of New York City.
In its statement making the announcement, Amazon said that "a number of state and local politicians have made it clear that they oppose our presence and will not work with us to build the type of relationships that are required to go forward with the project we and many others envisioned in Long Island City."
Although the new headquarters was framed as a major success for New York due to the implicit job creation in the area, activists criticized the USD 1.5 billion in incentives offered by the New York municipality to attract the company to the area. There were also worries that the new HQ would lead to housing prices increasing in the area and longtime residents being priced out of their homes, a phenomenon that has occurred in many areas of New York and other big cities in the US.
Local politicians expressed disappointment that the company wasn't willing to engage with the community's concerns and instead chose to drop its plans altogether.
"You have to be tough to make it in New York City. We gave Amazon the opportunity to be a good neighbor and do business in the greatest city in the world," New York City Mayor Bill de Blasio said in a tweet Thursday. "Instead of working with the community, Amazon threw away that opportunity."