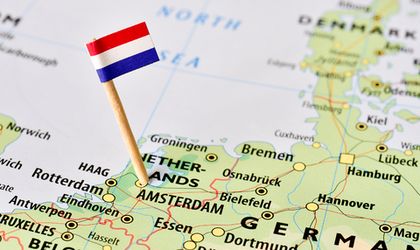 Nearly 100 companies have relocated from the UK to the Netherlands or have set up offices there in order to be inside the EU when Britain leaves the bloc, according to the Dutch Foreign Investment Agency, cited by Reuters.
The Agency also said that it is aware of another 325 companies that were worried about losing access to the European market as a result of Brexit and were considering a move to the Netherlands.
"The ongoing growing uncertainty in the United Kingdom, and the increasingly clearer possibility of a no deal, is causing major economic unrest for these companies," said Jeroen Nijland, NFIA commissioner.
The NFIA says the companies in question operate in sectors such as finance, IT, media, advertising, life sciences and health.
The UK is scheduled to leave the European Union on October 31, and since leaders in Britain and Brussels have not yet managed to agree on a deal, a no deal Brexit has become much more likely. UK PM Boris Johnson has said that he would take the country out of the EU with or without a deal on the set date.
As businesses in Britain have expressed concerns over the possible effects of a no-deal Brexit, EU countries have been competing to attract firms leaving the UK, and the Netherlands seems to have been the most successful so far.