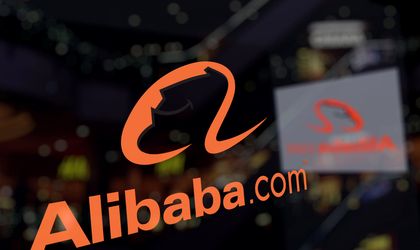 Online giant Alibaba has announced that it would acquire Kaola, a cross-border e-commerce business unit currently controlled by Chinese company NetEase, for about USD 2 billion, according to CNBC. 
Kaola is one of China's biggest online sellers of imported goods such as clothes, electronics and sports gear. Alibaba already had its own import goods retail platform, called Tmall Global. 
Kaola will continue to operate independently after the acquisition, but will be led by the General Manager of Tmall Import and Export, Alvin Liu. 
Alibaba and Yunfeng will also invest about USD 700 million in NetEase's music streaming service, NetEase Cloud Music, the companies said.
According to a report by eMarketer, China's e-commerce sales will reach USD 1.93 trillion in 2019, an amount about three times bigger than that of the United States.