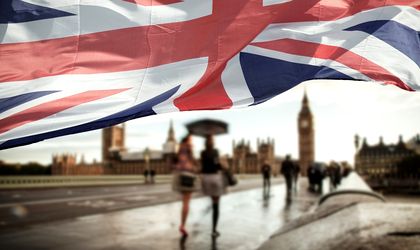 A survey by the Institute of Directors (IoD) has found that nearly one in three UK businesses are planning to relocate some of their operations to other countries or have already done so to prepare for a no-deal Brexit, The Guardian reports.
29 percent of firms in a survey of 1,200 believed Brexit posed a significant risk to their operations in the UK.
More than one in ten companies had already set up operations outside the country, mostly in other countries in the EU, as no-deal Brexit looks like an increasingly likely scenario.
"Change is a necessary and often positive part of doing business, but the unavoidable disruption and increased trade barriers that no deal would bring are entirely unproductive," said Edwin Morgan, the IoD's interim director general.
The largest companies that have announced a relocation to the European continent have been Sony and Panasonic, but the survey found that smaller companies had similar plans as well.
The survey of company directors found that 11 percent had already executed relocation plans and 5 percent were planning to relocate in connection with Brexit, while a further 13 percent were "actively considering" a move out of the UK. Exporters were more likely to consider a move, with two-thirds looking to shift overseas.