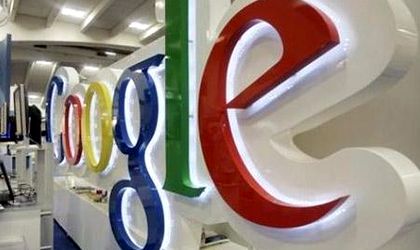 A new record fine for antitrust penalties should be announced today by the European Union that might fine Google with EUR 4.3 billion over Android apps. The fine will come after an investigation involving smartphone manufacturers and telecom operators, according to Bloomberg.
EU commissioners are scheduled to discuss an antitrust probe on Wednesday morning, according to the online agenda. Yesterday evening, Google CEO Sundar Pichai called for a state of play meeting with EU Competition Commissioner Margrethe Vestager, a usual step to alert companies of an impending penalty, according to one of the people involved, cited by Bloomberg.
If the fine will be impose the value will exceed last year's penalty of EUR 2.4 billion following an investigation into Google's shopping-search service.
The value of the penalties are based on revenue in the market being probed and it can't exceed 10 percent of the company's annual revenue. Google had around EUR 25 billion from digital advertising in Europe last year.
The penalty may include also an order to free up phone manufacturers to choose non-Google apps to install on Android phones. That decision would be crucial for developers given that about 80 percent of smartphones use Android.
The EU is also probing Google's payments to telecom operators and manufacturers who install exclusively Google search that prevents phone makers to use other versions of Android.