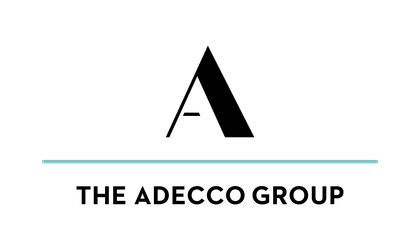 In light of the recent developments in Ukraine, The Adecco Group released an official statement about the company's position on the Ukrainian crisis, stating that the group is closely monitoring the situation and is ready to offer, humanitarian support, legal counselling and job opportunities for all those in need, while also announcing the measures on which The Adecco Group and Adecco Romania have focused since the early days of the crisis. Read the full statement below.
"The situation in Ukraine is regrettably still unfolding. While we all still hope for a diplomatic solution to this crisis and that peace may be restored, our thoughts throughout the Group are first and foremost with everyone affected. The safety of people, of our employees and their families, is our absolute priority. While we don't have any direct operations in Russia or Ukraine, we do have many Ukrainian, Russian and Byelorussian colleagues and associates working with the Group. Therefore, we constantly monitor the situation, and have set up support mechanisms around the clock.
We are ready to offer, humanitarian support, legal counselling and job opportunities for all in need.
Since the early days of the crisis, The Adecco Group and Adecco Romania have focused on a series of measures:
We are establishing dedicated contact points (call center free toll numbers and email addresses) in several Eastern European countries, for colleagues and associates to reach out for support.
In Poland, where a significant number of refugees are arriving daily, we are supporting with transport, shelter, food and other things in need after reaching and crossing the border. This aid is directed to families and relatives of our internal Adecco colleagues and associate workers plus any people in need near the border crossings.
We are encouraging & facilitating individual initiatives of colleagues to get involved in support actions.
The Adecco Group is monitoring the aid efforts across the world and has so far set up a microsite for colleagues to donate to the humanitarian response provided by the International Committee of the Red Cross (ICRC), targeted at those impacted by the conflict on the ground. The support covers the provision of water, food, fuel, and shelter and aids with family reunification.
On the institutional front, the Group is working closely with the World Employment Confederation to support the Employment Industry Federations in the countries in the region. We have pledged our support to the Directors of Global UN Agencies , such as the IOM (International Organization of Migration), the UNHCR (UN High Commissioner for Refugees) and the ILO (International Labor Organization).
The situation is highly dynamic. The developments in Ukraine and all countries that are already and may be impacted have the attention of all colleagues, in the region and at the global level."