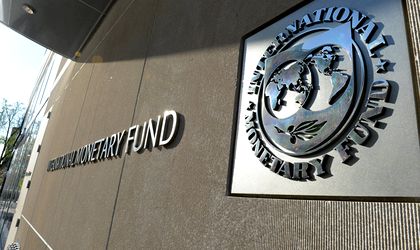 Although the data is not updated in real time, those interested in International Monetary Fund (IMF) policy tracker can find important information for each and every country in the world, summarizing the key economic responses governments are taking to limit the human and economic impact of the COVID-19 pandemic.
Up until last week, 80 countries all over the world have requested help from IMF. "They are badly affected by outward capital flows, and domestic activity will be severely impacted as countries respond to the epidemic. Investors have already removed US$83 billion from emerging markets since the beginning of the crisis, the largest capital outflow ever recorded. We are particularly concerned about low-income countries in debt distress—an issue on which we are working closely with the World Bank", declared IMF Managing Director Kristalina Georgieva, following a G20 Ministerial Call on the Coronavirus Emergency.
Key Policy Responses as of March 25, 2020 for Romania
FISCAL
Key tax and spending measures announced so far about 2 percent of 2019 GDP include (i) additional funds for the healthcare system, (ii) covering partially the wages of parents staying home for the period the schools are closed, and (ii) measures to support businesses including covering in part the wages of workers in danger of being laid off for an initial period of one month. In addition, the government is providing initial RON10 billions of guarantees—equivalent to 1 percent of GDP—for loan guarantees and subsidized interest for working capital and investment of SMEs. Other measures include faster reimbursement of VAT, suspending foreclosures on overdue debtors, suspending tax authorities' control, postponement of property tax by three months, and others.
MONETARY AND MACRO-FINANCIAL
Key measures include: (i) reducing the monetary policy rate by 0.50 percentage points to 2.0 percent; (ii) narrowing the corridor defined by interest rates on standing facilities around the monetary policy rate to ±0.5 percentage points from ±1.0 percentage points; (iii) providing liquidity to credit institutions via repo transactions (repurchase transactions in government securities); (iv) purchasing government securities on the secondary market.
You can find IMF policy tracker here.