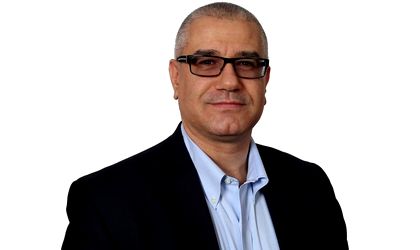 As the EU and national governments aim to use recovery from the COVID-19 crisis as a springboard for achieving ambitious new climate policy goals and building back greener, Dentons presents the annual status update on legal, policy and commercial initiatives across the European renewables sector.
The guide warns that without a step change in the deployment of sustainable technologies and phasing-out of fossil fuel assets, the EU will miss its new climate target of 55 percent emissions reduction by 2030 against 1990 levels. 'Investing in renewable energy projects in Europe' highlights a way to achieve Europe`s ambitious goals through private investments. Sustainable debt issuance hit a new record in 2020, the guide shows, reaching US$732 billion and investors are now often ready to put a premium on sustainable products. Another remarkable evolution is that the purchase of clean power sets a new record at around 18 GW in 2020 and is likely to continue its growth this year, highlight the guide.
"Most EU member states have now adopted national energy and climate plans that match the EU's existing 2030 greenhouse gas emissions reductions targets, but there is much to be done to deliver those plans, and even more to be done as the EU and others move to adopt tougher 2030 targets that fit in with delivering net zero goals by 2050. In this context, the Romanian Government contributed to increase of investors' confidence by allowing power producers to conclude Power Purchase Agreements (PPAs) outside centralized markets for the electricity produced by newly commissioned facilities. Market hopes are that such measures will be followed by a new support scheme that shall replace the one based on Green Certificates." Says Claudiu Munteanu-Jipescu, Partner & Head of Energy Practice, Dentons Romania.
The 2021 edition of our Dentons` "Investing in renewable energy projects in Europe", combines top-down analysis of EU and other regional trends with bottom-up reviews of developments at national level, after a year of unprecedented changes, including COVID-19, Brexit, and the emergence of hydrogen as major elements of the renewables policy landscape.
Download the 2021 edition of Dentons' "Investing in renewable energy projects in Europe" guide. It highlights key regulatory developments and gives snapshots of the prospects for renewable energy projects in 21 jurisdictions across Europe and Central Asia.
Dentons has produced this guide in cooperation with BloombergNEF, a leading provider of primary research on clean energy, advanced transport, digital industry, innovative materials, and commodities.