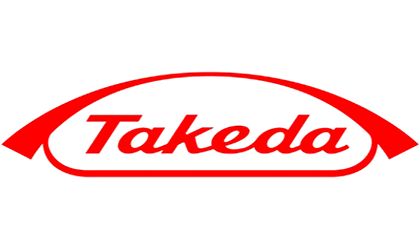 For the fifth year in a row, bio-pharmaceutical company Takeda received the Top Employer® certification by the independent institute Top Employers in the Netherlands, following a rigorous audit that analyzes the HR practices of companies around the world.
Thus, in 2022 Takeda has been named among the 11 companies that receive this recognition for excellent HR practices that put human resources at the center of their business activity and for the exceptional work environment. In addition to the global certification, Takeda is also recognized as a Top Employer across four regions and 39 countries, reinforcing its steadfast commitment to creating a diverse and inclusive organization that enables its people to thrive.
Established more than 30 years ago, the Top Employers Institute program certifies organizations based on the participation and results of their HR Best Practices Survey. The survey covers all aspects of HR and employee-centric practices, including: People Strategy, Work Environment, Talent Acquisition, Learning, Well-being, Engagement, Diversity & Inclusion, and more.
"We are honored to receive this award, which recognizes Takeda's performance as an employer. We are dedicated to our goal of improving the health of people around the world, and our success depends to a large extent on our employees. In Romania, we will continue to be an organization that encourages collaboration and innovation, so that every employee can reach their full potential", said Cristina Barbu, Country Head of Takeda Romania.
Takeda excelled globally in the areas of Ethics & Integrity, Values, Business Strategy, Organization and Change, and Employer Branding. Each of the 39 Takeda countries that participated in the Top Employer survey received certification, including Romania.